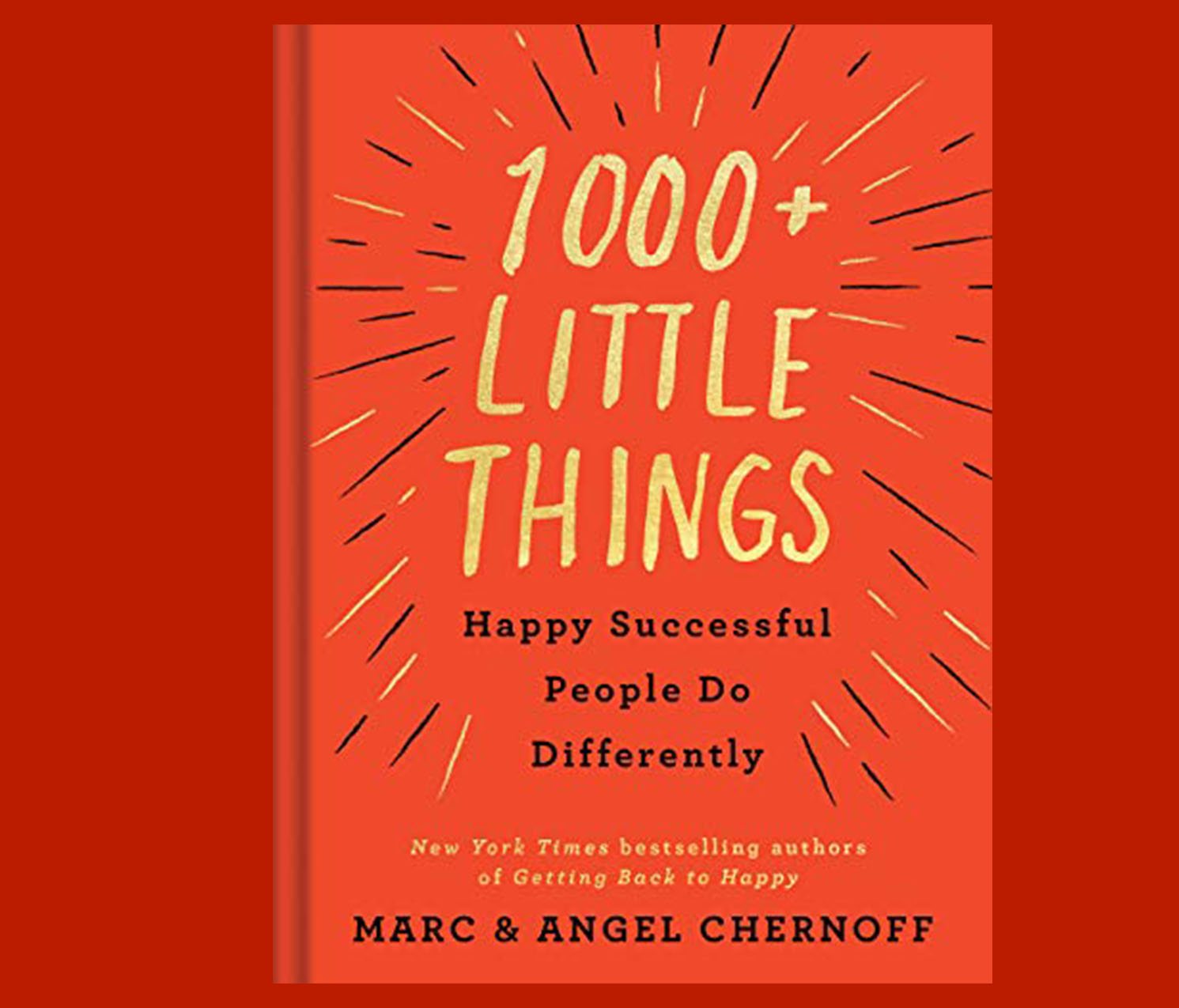 MILLIONS OF PEOPLE live their entire lives on default settings, never realizing they can customize everything. Don't be one of them. Don't settle for the default settings in life. Dare to make edits and improvements. Dare to make your personal growth a top priority.
The truth is, you won't always be a priority to others, and that's why you need to be a priority to yourself. Learn to respect yourself, take care of yourself, and become your own support system. Your needs matter. Start meeting them! Don't wait on others to choose you. Choose yourself today!
Seriously, it's not your job to curb or contain yourself in order to become someone else's idea of a worthwhile human being. You are amazingly worthwhile and capable right now. Not because other people think you are, but because you are in full control of the next step you take.
If you feel differently, or if you've been holding yourself back recently, realize that the real battle is in your mind. And your mind is under your control, not the other way around. You may have been broken down by adversity or rejection or stress, but you are not broken. So don't let your mind, or anyone else, try to convince you otherwise.
Heal yourself, and grow beyond the default settings in life, by refusing to settle for the way things have always been. Choose to take up a lot of positive space in your own life today. Choose to give yourself permission to meet your own needs. Choose to honor your feelings and emotions. Choose to make self-care and personal growth top priorities. Choose to think better about yourself, so that you can live better in spite of the challenges you face.
PART 1: HAPPINESS
Opening Our Eyes
5 Character Traits That Make You Happy
6 Ways to Find Gratitude When Everything Goes Wrong 10 Habits You Must Quit to Be Happy
10 Mistakes Unhappy People Make
9 Habits of Super-Positive People
19 Quick Tricks to Feel Better Instantly
12 Stressful Things to Stop Tolerating
10 Actions That Always Bring Happiness
Happiness Questions to Make You Think
PART 2: ADVERSITY
When Our Stories Hold Us Back
12 Things to Know Before Letting Go
10 Things You Must Give Up to Move Forward 3 Hard Questions: The Triple-Filter Test
16 Harsh Truths That Make Us Stronger
12 Ways to Get a Second Chance in Life
12 Tough Truths That Help You Grow
30 Lessons for Finding Strength in Hard Times 12 Happy Thoughts for Troubled Times
What You Need to Know When Tragedy Strikes Adversity Questions to Make You Think
PART 3: RELATIONSHIPS
Who Will Save Your Life?
9 Mindful Ways to Remain Calm When Others Are Angry
20 Things to Stop Doing to Others
20 Things to Start Doing in Your Relationships
15 Things Real Friends Do Differently
12 Relationship Truths We Often Forget
15 Relationship Truths for Tough Times
10 Signs It's Time to Let Go
20 Morning Mantras to Start the Day Loving People (Instead of
Judging or Ignoring Them) Afterthoughts on "Loving" Offensive People Relationship Questions to Make You Think
PART 4: SELF-LOVE
We Are All Weird
10 Truths That Will Change the Way You See Yourself Today 12 Lies to Stop Telling Yourself
10 Things to Tell Yourself Today
17 Deadliest Decisions You Can Make
12 Choices Your Future Self Will Thank You For
10 Ways to Write a Life Story Worth Living
11 Things You Forget You're Doing Wrong
14 Rules for Being You
11 Ways to Become the Person You Love
Self-Love Questions to Make You Think
PART 5: PASSION AND GROWTH
I Would Rather Sound Stupid
31 Morning Journal Prompts That Will Change the Way You Think 18 Things My Dad Was Right About
10 Lies You Will Hear Before You Pursue Your Dreams
8 Reasons to Stop Waiting for Approval
You Can Change the World
10 Things to Do Even If They Judge You
15 Ways to Live, and Not Merely Exist
Passion Questions to Make You Think
PART 6: PRODUCTIVITY
Less Than Perfect Is a Perfect Start
20 Things That Will Matter a Lot Less to You in 20 Years 10 Ways Successful People Start Their Mornings
12 Choices Winners Make Every Day
12 Things Highly Productive People Do Differently Productivity Questions to Make You Think
PART 7: GOALS AND SUCCESS
How to Walk on Water
12 Things Successful People Do Differently
30 Things to Stop Doing to Yourself
30 Things to Start Doing for Yourself
How to Make All the Difference in the World
30 Challenges for 30 Days of Growth
10 Things You Must Give Up to Be Successful
10 Success Principles We Often Forget
20 Questions You Should Ask Yourself Every Sunday How to Achieve the Impossible
Success Questions to Make You Think
PART 8: SIMPLICITY
What We Want to Be When We Grow Up
12 Things You Should Be Able to Say About Yourself 12 Amazingly Achievable Things to Do Today
10 Affirmations for a Good Life
12 Rules for Being Human
10 Simple Truths That Smart People Forget
10 Things I Wish I Had Known 10 Years Ago
12 Life Lessons Learned in 12 Years on the Road Simplicity Questions to Make You Think
PART 9: INSPIRATION
The Smartest Choice We Can Make
10 Things You Should Leave in the Past
18 Things I Wish Someone Had Told Me When I Was 18 12 Things My Grandmother Told Me Before She Died Why I Live Every Day Like It's My Last
9 Things No One Wants to Regret When They're Older 30 Truths I've Learned in 30 Years
10 Timeless Lessons from a Life Well Lived Inspirational Questions to Make You Think
Final Note